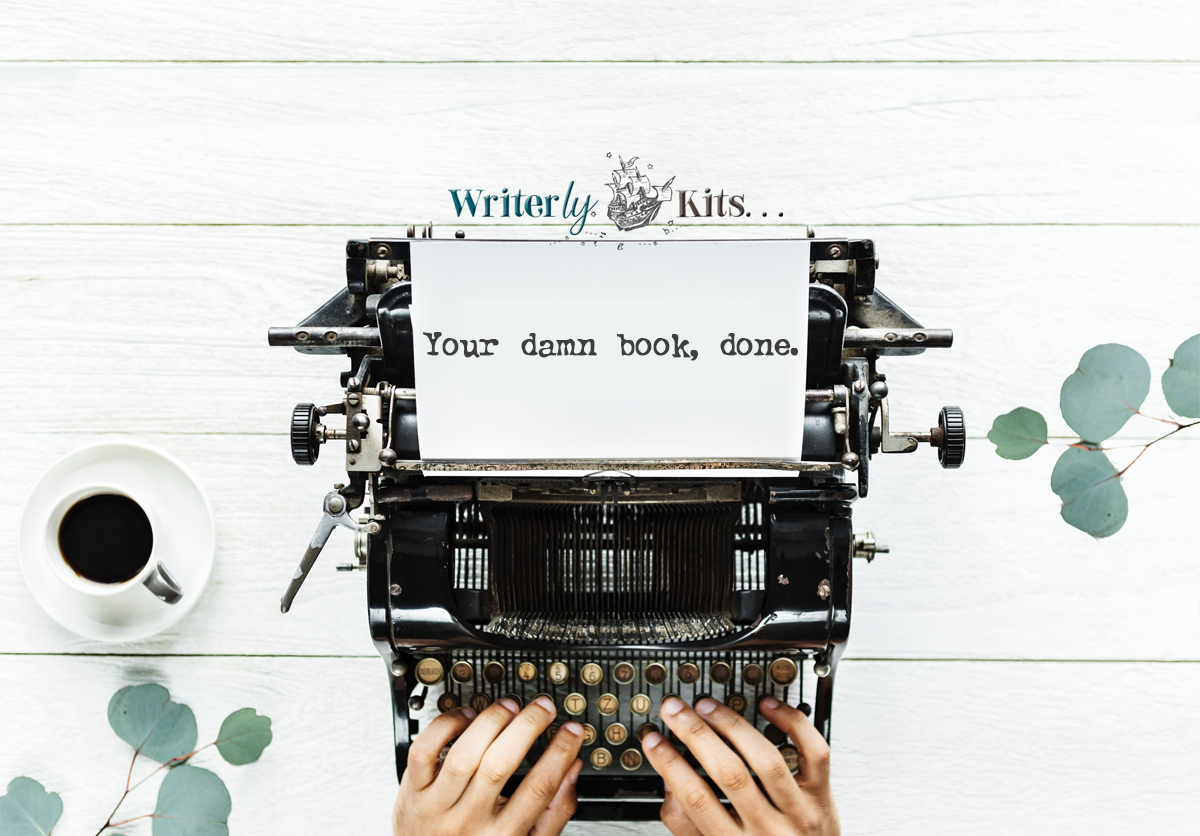 Just when you thought you'd never get your written works done...
Our Kits: An inspiring kit delivered to your door every other month with the tools, writer's goodies and a coaching process that puts your brilliant mind happily into action. Oh, and coffee. We need our coffee! (or other treats) 

Other offerings: Retreats, Contests, Courses and Personal Coaching.  
Ideal for Master Procrastinators
So much gets in the way of getting to your written works. Your curator is a life and creativity coach first; an author and artist, second. We know it's normal to struggle with finishing (or even starting) written projects. We also know creative folks are hard on themselves. 
We curate a kit to help you 
1. enhance your creative process 
2. feel great about yourself and your writing ability
3. get your damn book done. 
Why? Because your book matters. Nobody else can tell your stories!
 
4. All that, PLUS we offer retreats, contests, personal coaching and access to a community of writers (the Damnbookdoners) !
 a. Order a kit that arrives every two months - billed every other month, too!  (No worries, you can unsubscribe at anytime.) 
b. Option to add on our artisan crafted birchwood box at checkout. (Please see our FAQs) 
c. Order a one-time gift item or/and
d. Choose personal coaching, retreats and/or workshops.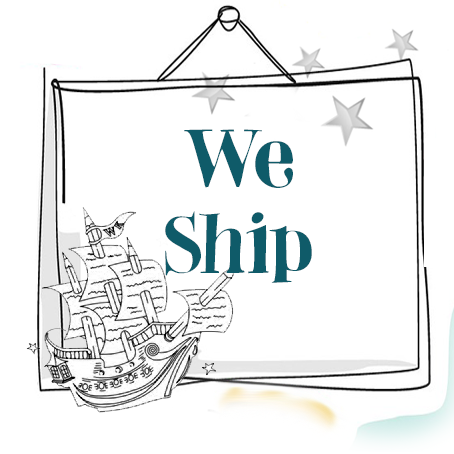 Your Writerly Kit full of treasures is shipped to your doorstep every other month!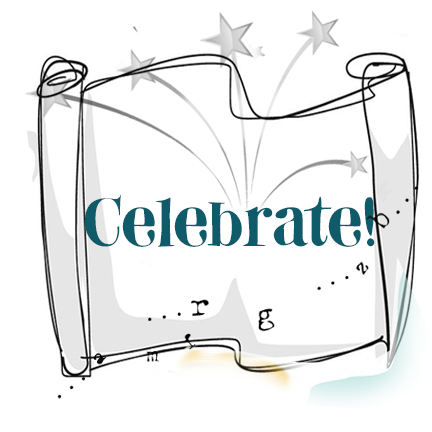 Discover an array of items all related to you getting to your writing more often!  Celebrate! Dance around the house, leap up and down, have fun enjoying your surprises and your writing!  And if you share a video of your excitement or post your box opening, you get extra surprises in future kits. Wheee!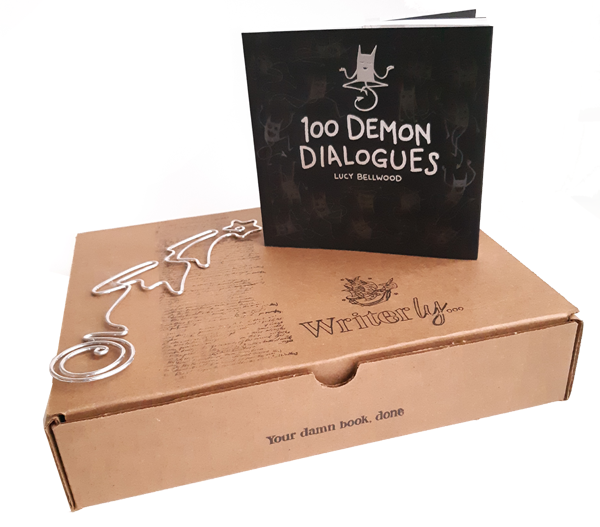 Writerly Kit Subscriptions
Your writerly life delivered every other month in a kraft box (perfect size for your soon-to-be-complete manuscript).  Option to add our artisan birchwood kit at the checkout.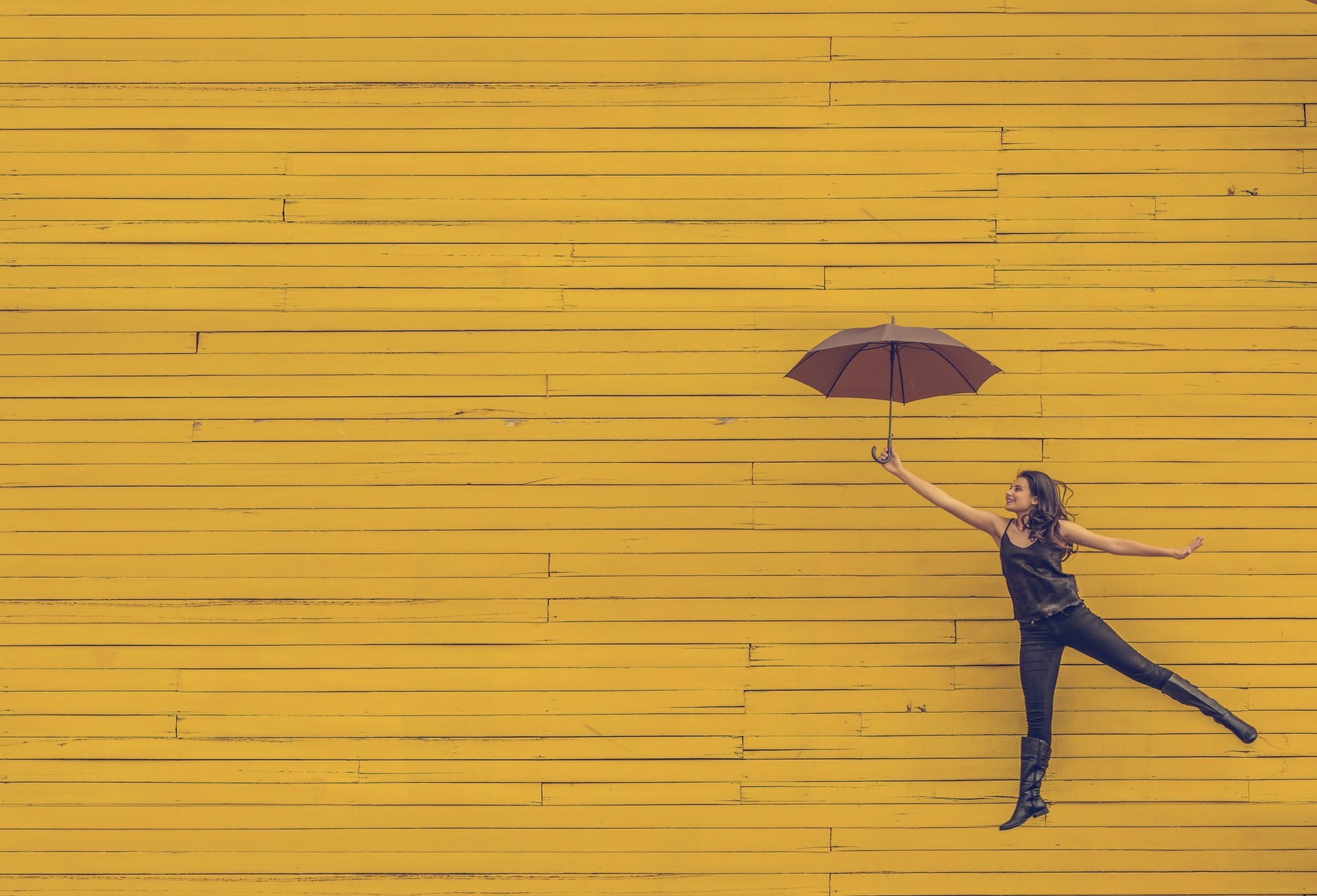 The fastest and most effective way to get to your written works, from start to published, is personal coaching.
Honestly, it's like magic.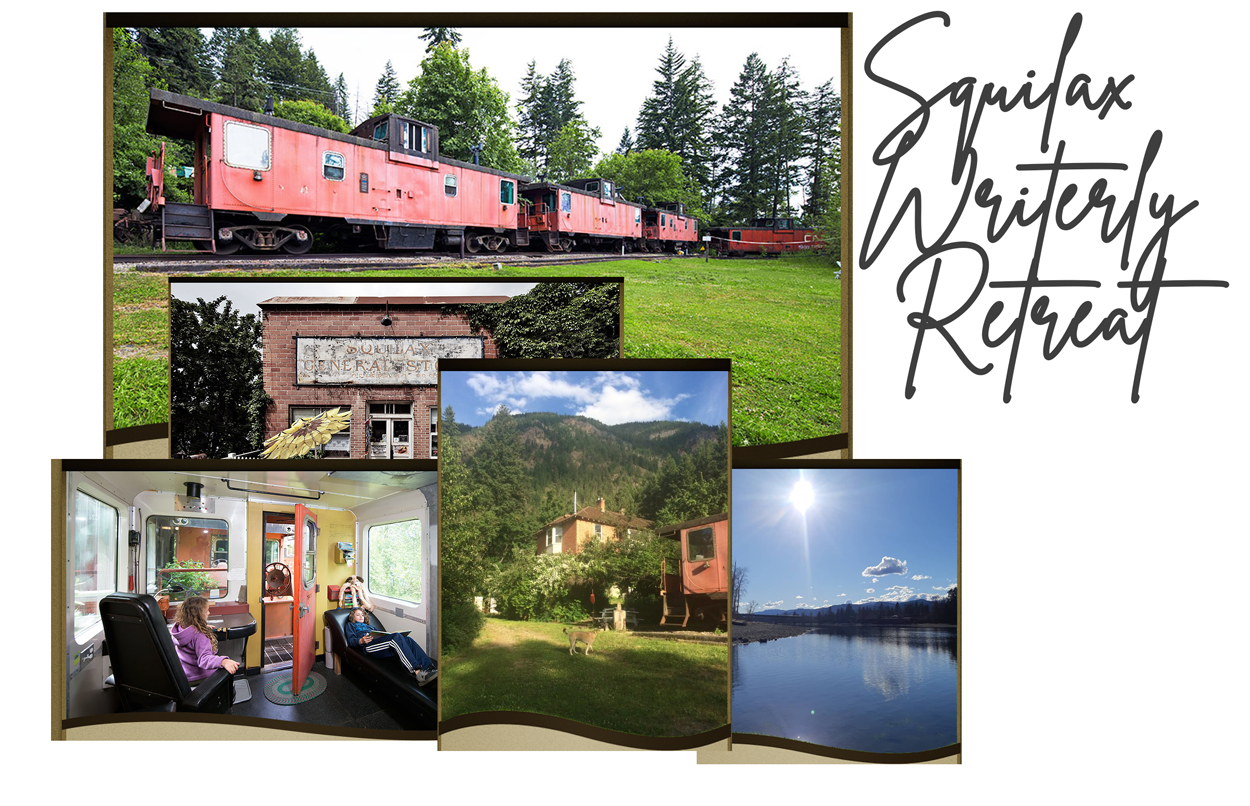 Workshops, Contests, Retreats
Want in on an international short story contest? 
Perhaps an in-person retreat interests you? 
Curious about kick-butt amazing online workshops sure to kick your writerly butt in gear?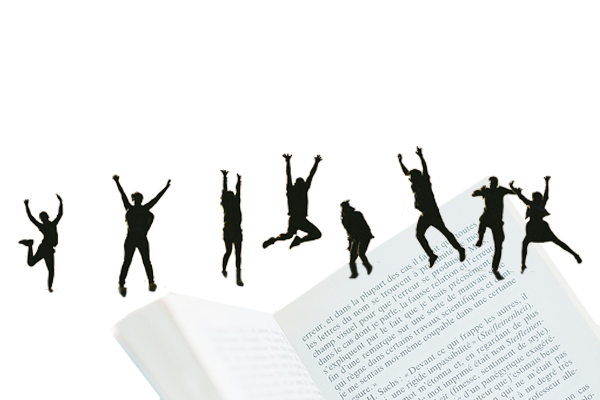 Writers groups are a brilliant way to keep writers writing. Our group is intimate, friendly, and incredibly supportive of each other! Free access for subscribers, workshop participants, and coaching clients.
© 2019 Writerlykits. All rights Reserved