Writerly Kits is a Canadian bi-monthly subscription box, with one-time gift boxes as an option,  curated to support writers to live their creative dreams.  We provide unique techniques, tools, treasures plus access to a Writerly Kits community, that will result in more writers writing and more projects published.
Writerly Kits is also home to retreats, contests, coaching and other resources for writers.
~~~~~~~~~~~

Janet L Whitehead
Janet is an author, artist, and occasional tall ship sailor.   
 She is also - (perhaps first and foremost) - a certified professional life and creativity coach and an award-winning community builder.  She has professionally coached people internationally for over 10 years and has been an advocate for the creatively-inclined her whole life.

Janet expertise is in understanding our creative abilities and how to access those abilities to shift perspectives, find the value in situations, access true strengths and passions, and use creative thought to come up with goals and actions that are meaningful to each individual.
This has resulted in the development of  her signature Novel Minds method:  Through imaginative techniques, clients sneak past blocks and barriers and into the projects and plans they aspire to. 

Janet also knows the profound contentment of publishing books. She wondered how more writers could have access to the same process as in her coaching practise, that has resulted in books written and lives lived happier.

The answer? Stuff it all in cool boxes, make it affordable, do-able and fun; toss in a community and support (and coffee!) – and voila, writers making a commitment to their dreams and  finding their best way to live their writerly life!

Learn more about Janet at Novel Minds

Janet's memoir: Beyond All Imaginings. 
            A magical story of loss, love and faeries. Yes, those damn faeries.
Author Collaborators and Contributors
Grateful for these folks: People who share their story and tips with you; people who laugh with me, cry with me when distributors don't distribute and websites go crazy, people who give feedback on my crazy ideas, and all in all, people who care that you get to write your stories.
Why we care about more writers writing..

The Power of Story:
It is through story that people can best learn, discover and process their own way of living and being. Novels, memoirs, children's books, screenplays, movies, poetry, songs - we listen, we connect, we wonder, we are inspired. We need our writers.
 
But, writing is not an easy task to get to...
There's much that gets in the way - yet, those stories haunting writers are meant to be told.
There's a billion bits of advice on what a person must do to be a writer. But there's a rare few bits that acknowledges that the writer already has those answers, they simply need the ways to best access that inner wisdom.

Your way:
We provide imaginative original content, processes and community that helps you, the writer, connect to YOUR best way to be your writerly self. Not our ways. Not Stephen King's way. Your way. And because of the nature of our content, you'll see that re-discovered brilliance of yours spill over into your whole life.

Novel Minds Signature process:
Through imaginative techniques you'll get to know, love and manage all those voices in your head, from the inner critic to the cheerleader and 'everyone' in between!

About fun:
We are firm believers in the power of fun and imagination. We all do better when we get to play.

The damn book, done:
It feels damn good to hold your completed written project in your hands. It is a feeling that surely only a published author can understand. We hope for more of that for more people.

Permanence and Focus:
Research says our ability to focus on the internet is becoming less as we are inundated with more information and more distractions. Statistics say we absorb 24% less from the same content online as we do physical content. We are keen on the concept of permanence that the subscription box delivers. Your commitment to your writerly life is always there for you to see and act on. And it arrives like a gift bi-monthly. You'll never forget that you ARE a writer! 
Writerly Kit's Wooden Boxes:
Our wooden boxes really are a writer's kit: stackable, functional, long lasting and awesome. You can choose a wooden kit as an option at anytime during your subscription. Our artisan crafted wood boxes are produced by, and provide funds for, our local non-profit Makerspace creative community. A win-win all round. Products are otherwise delivered in a handstamped kraft box. It's a perfect size for your manuscripts and we hope you will find other uses for this simple and attractive box.
 
A Healthier Earth
At Writerly Kits, we are committed to a healthier earth. As much as possible, our content will be provided in re-usable boxes with as little throw away packaging as we can get away with. Our products will be sourced from companies in line with our philosophies, with organic or/and pure products a priority. We source locally first, and support creative collaboratives and craftspeople. As an experienced craft person, some items are hand made by the curator.

An Invite to Authors and Suppliers

Authors:  Are you a recognized author interested in sharing a story about your writerly life, plus a favourite technical writing tip or two?  Please contact us. We'd love to hear from you.

Suppliers:  If you roast beans, make great teas, or concoct organic treats, we'd love to learn more about you and your products. We are always keeping our eyes open for other unique items that suit a writer's life; if you think your product or service is a fit, let's talk. 
I'm forever being advised to post more photos of me and I'm epic at not doing that. So, here. Let's call it done.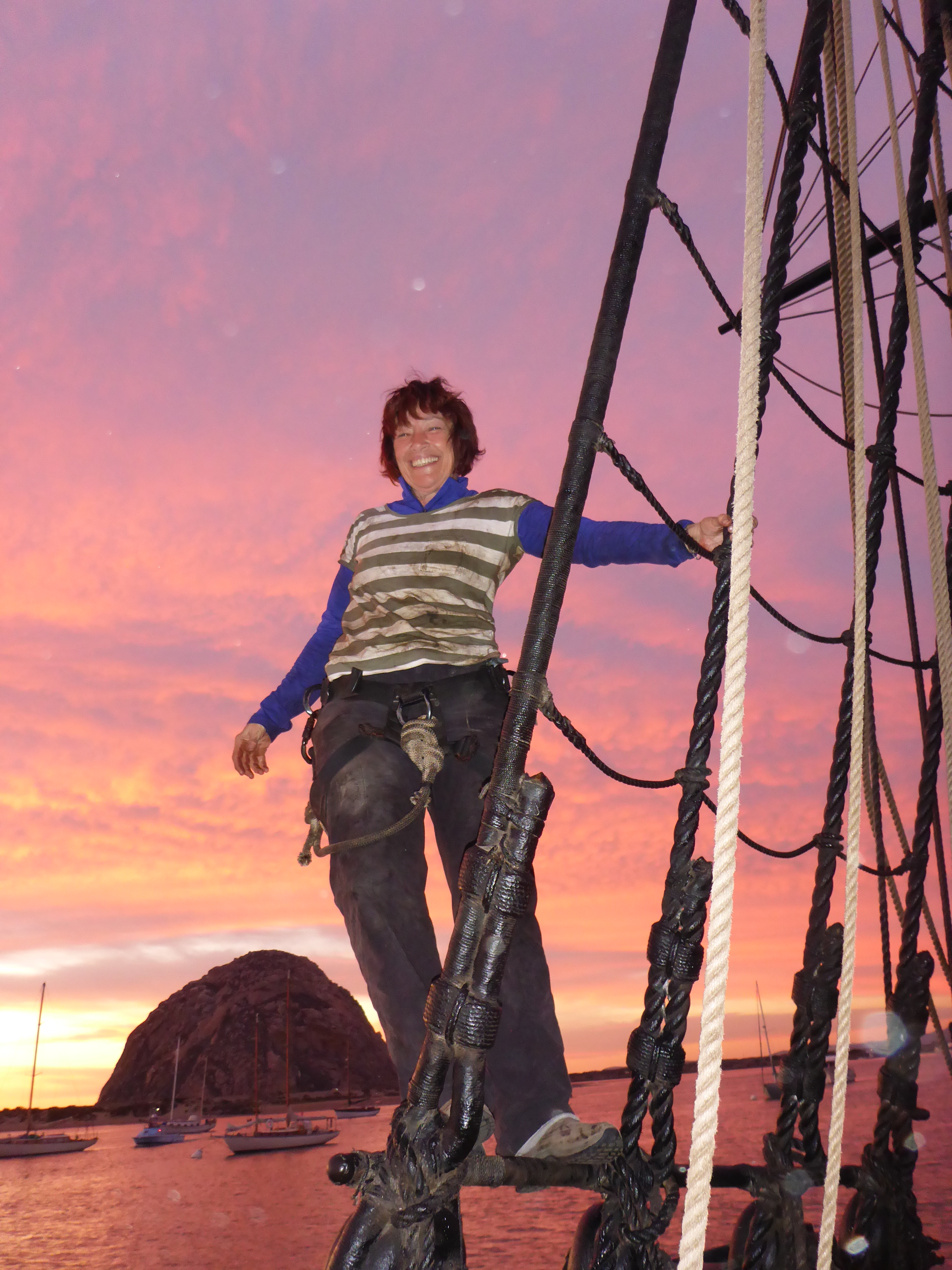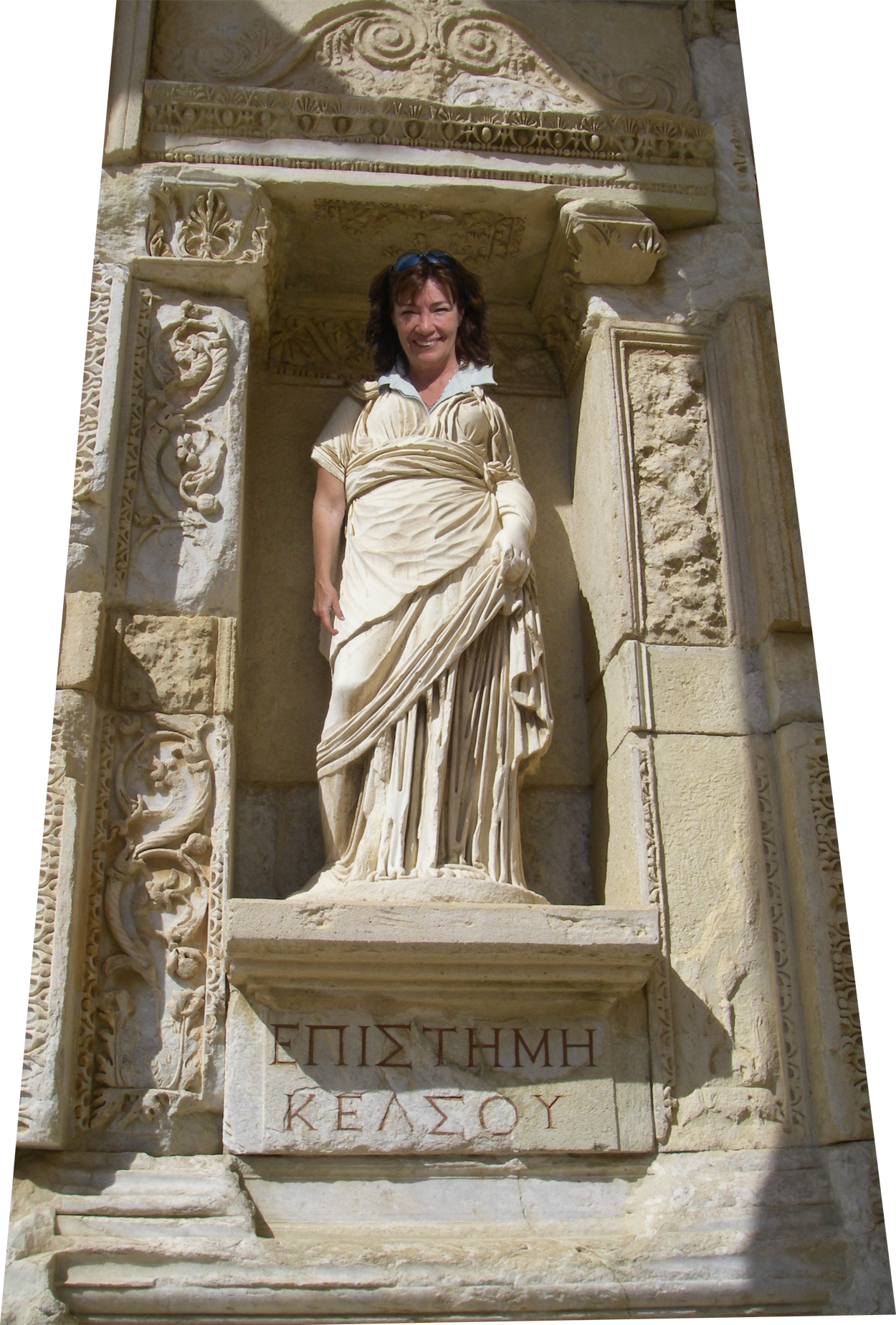 © 2019 Writerlykits. All rights Reserved