The first ever Squilax Writers Retreat was held Sept 28 and 29 2019.  Watch for our second one in the Spring!  We were charmed by
 The unique and relaxing Squilax Caboose International Hostel. 

Extraordinary food including magical drinks that changed colour,  and food shaped as trains in keeping with our "On track, Magically" theme. Though, "No probllama" also played into the theme!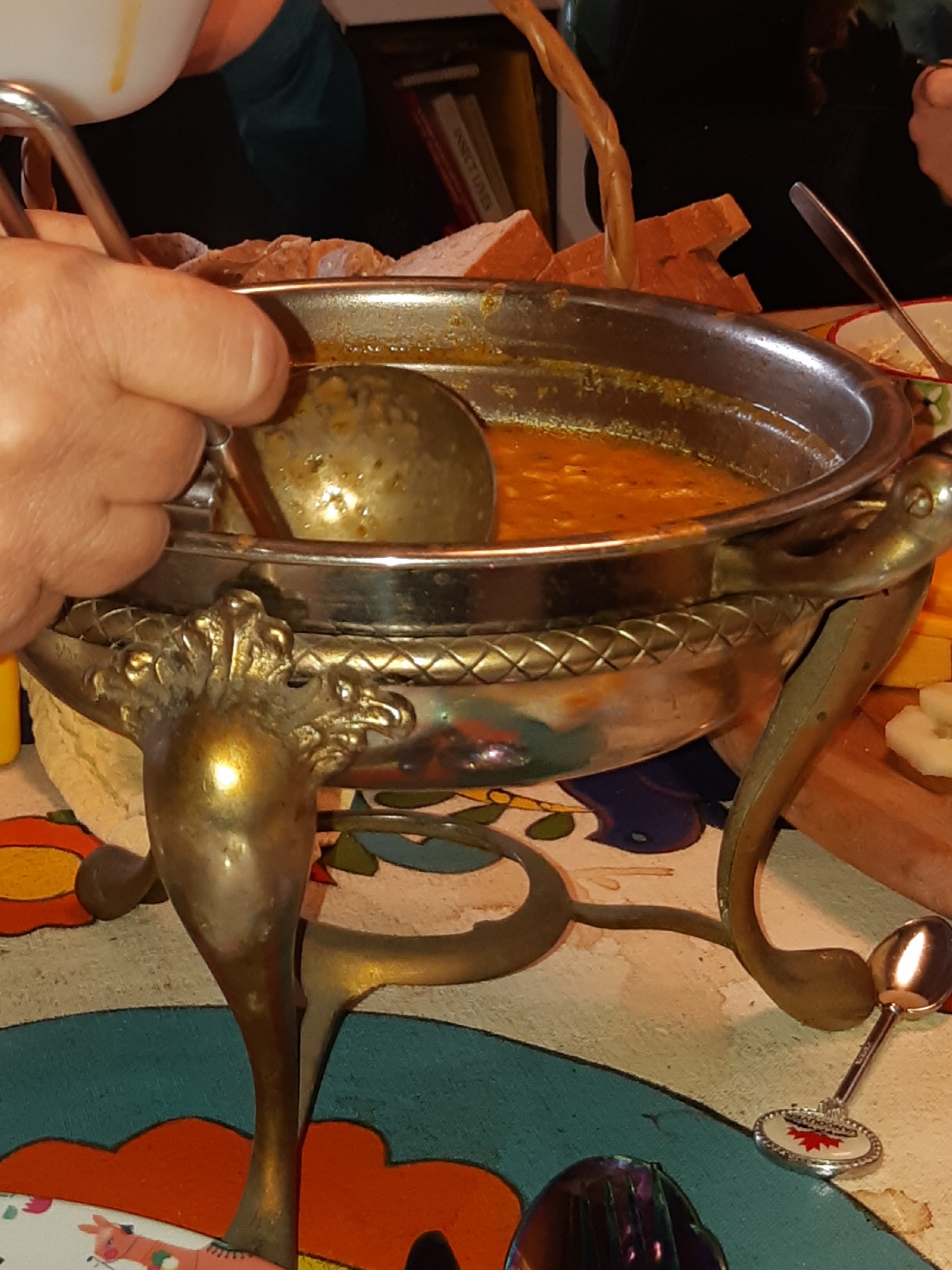 Mini workshops: creative tools for imagining goals and staying on track. 

Treasure hunt with llama themed writer's socks as a prize!

Llama and critter play - Massey the Llama, Chilco the dog and Hamilton the cat loved cuddles. Okay, Massey the Llama not so much, but willing to show us some attention. 

Dinosaur eggs and jade rock hunting.

Plenty of idea sharing, story telling, and resources.

AND ESPECIALLY plenty of writing time - all the writers were pleased with their progress. Even me. Though my priority was keeping on top of things for the event and the writers,  I easily snuck in a few hundred words in a cozy late evening.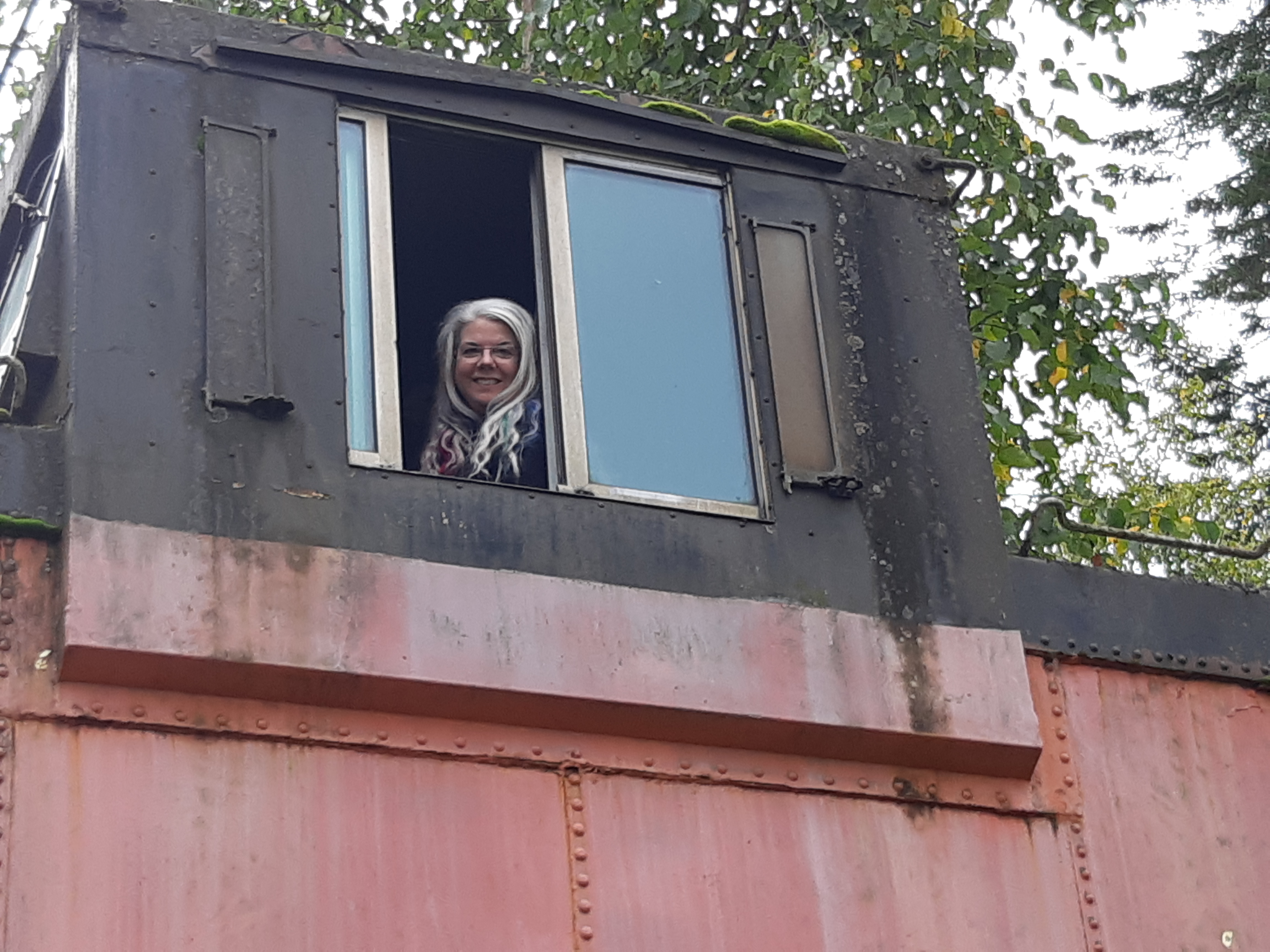 Such a brilliant bunch of great people to spend a weekend with. Take home learning was very interesting: from discovering a firm bed was so helpful that one writer was going home to buy a new bed, to the hoarding of  the "Emotional Trauma Thesaurus for Writer" (borrowed from writer and soon to be purchased by all,)  to happiness at developing a new character or theme and simply getting lots of writing done.
Thank you, writers, for being a part of it all. And thank you, Blair @hishuswap for all your help! Next spring, it's happening again!