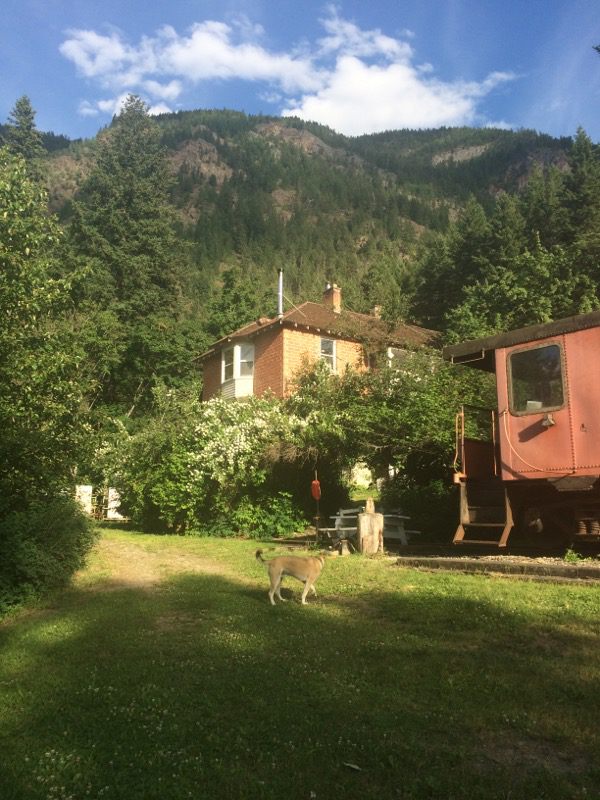 Imagine...
People from around the world find their way to Squilax International Hostel every year.  Located in the sunny Shuswap, BC.  With train cabooses to sleep in, as well as a heritage lodge and store, it is rustic, charming, relaxed and a very unique experience.
Imagine yourself with 2 days dedicated to you and your writing in a place so laid back, you could wear your pyjamas all day.  
Be inspired by the unique writing spots - in your caboose, curled up in the heritage salon, at an outdoor table by the llama, around the firepit, on the dock or, perhaps you'll find some magic along the faerie trail.
And to keep you going: creative mini workshops, a coach to brainstorm with, great food, and kindred spirits.
September 28 and  29, 2019
$195
Includes accomodation in a shared caboose, (sure to inspire!)
1 breakfast, 2 lunches, 1 dinner included
Maximum 8 participants
Location: Squilax International Hostel, Chase, BC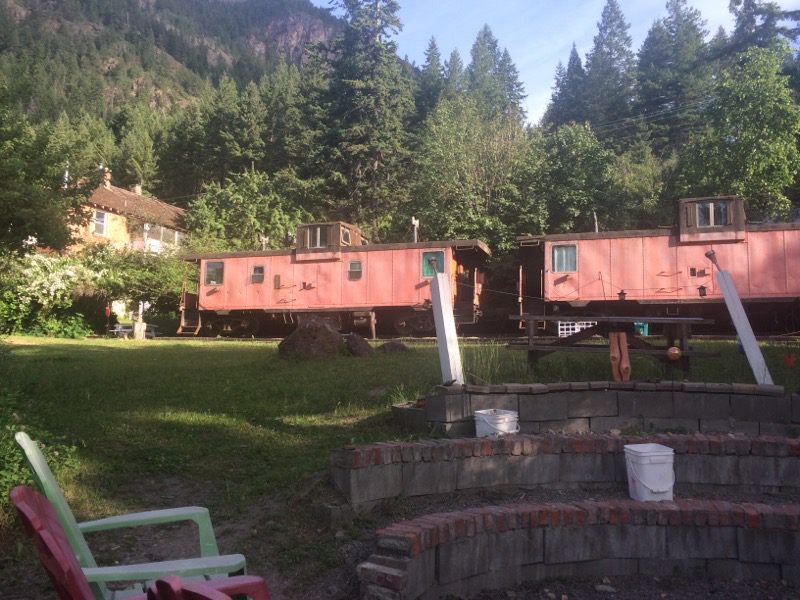 To Register:
Payment accepted via Paypal (and credit cards) or e-transfer.
1. Register:  $195  Paypal
2. Register via interac e-transfer:  payment to janet@writerlykits.com
We'll be in touch with details and a huge welcome!

Curious and have some questions?  Contact Janet