People from around the world find their way to Squilax International Hostel every year.  With train cabooses to sleep in, as well as a heritage lodge and store, it is rustic, charming,  relaxed and a very unique experience. 
Four cabooses offer sleeping accomodations for 24 people.  Each bunk bed has the perfect spot to frame a one page bedtime story.   Will your story be one?   
Enter your family friendly bedtime story to win a spot in a caboose. 
Grand prize winner will receive a two night stay at Squilax Hostel. 
All winners will receive recognition on social media, plus ongoing exposure to travelers from around the world! 
Note: Authors retain the rights to their story but are asked not to publish elsewhere for one year after closing date of submission. There is potential for the contributions to be published as a collective and winners may choose at that time if they wish to be included. 
Requirements: 
Submission must fit on one 8.5 x 11 page.
Content must be family friendly and suitable as a  bedtime story.
Illustrations and creative interpretations of a story are welcome but must be the size of a one-page submission.
Entry Deadline: October 21 2019.
Submission Fee: $10.
Fee accepted by e-transfer (Canada) or paypal to shuswap@hihostels.ca
Email submissions in pdf format to shuswap@hihostels.ca. 
Subject: Once Upon a Sleepy Time

Our Judges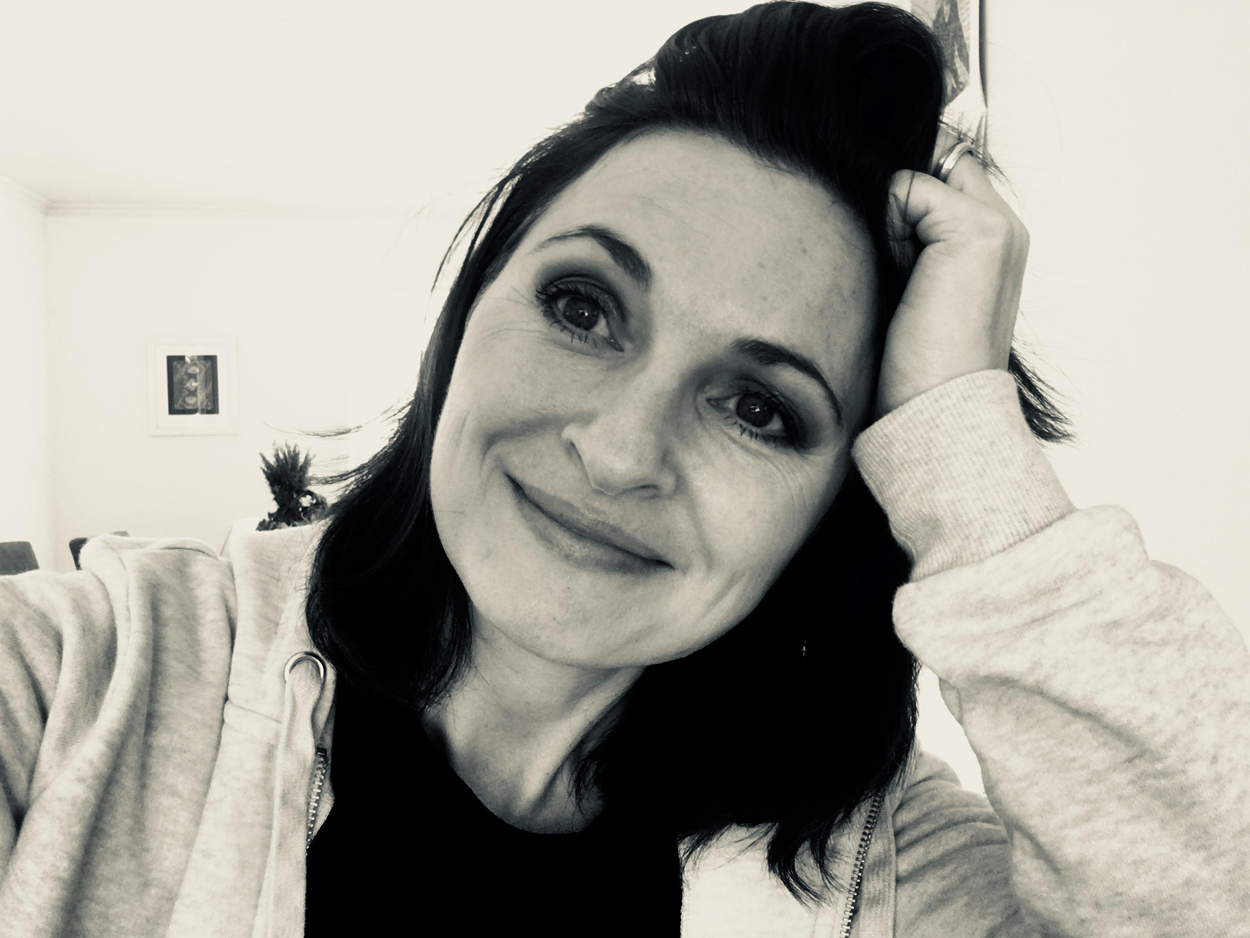 Lisa Strømme is a British author living in Norway. She writes in the genre of historical fiction. Her first novel, The Strawberry Girl, a story about the artist Edvard Munch, has been translated into thirteen languages worldwide.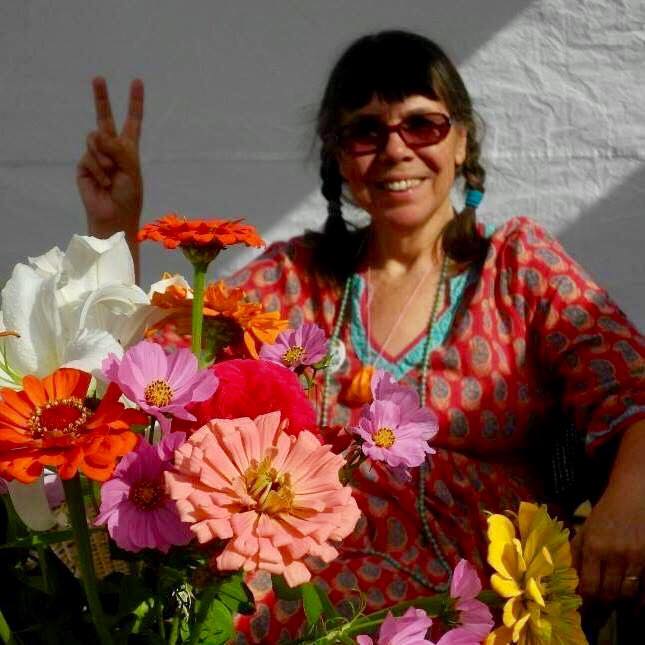 Patsy Alford has an MFA in Creative writing from Naropa University. Her work has been published in literary magazines across Canada. She lives at Shuswap Lake.